Eggless Brownies (No Weird Ingredients!)
When you're on a tight budget and you like baking, eggs and oil are like kryptonite. Both ingredients are some of the most expensive parts of baked goods.
I used to buy 1 dozen eggs a week. Since I tried to do all our baking from scratch, I had to decide. Were we gonna eat scrambled eggs for breakfast or was I gonna make brownies tonight?
Not exactly a life-altering dilemma, but it was still frustrating. Chris voted brownies. I voted scrambled eggs. We took turns winning.
Until this recipe. Now we eat both.
You may know flax eggs make a great egg-replacement in baked goods. But flax can be hard to find and expensive. Try this instead. No weird ingredients – just some extra flour.
This recipe feels a little bit like a science experiment at the beginning. However, if you can make cream of wheat from a box, you can make this no problem.
Save Money, Eat Healthy Tips:
Eggless Brownies
Ingredients
1/3

cup

flour

(white, whole wheat, and spelt all work)

1

cup

water

1/2

cup

butter or oil

(coconut oil or palm shortening work great)

2/3

cup

cocoa powder

1 3/4

cup

sugar*

1/2

tsp

salt

1

tsp

vanilla

2

cups

flour

2 1/2

tsp

baking powder

1-2

cups

dark or semi-sweet chocolate chips, to taste

(optional)

1/2

cup

walnuts, chopped

(optional)
Instructions
Preheat oven to 350 degrees Fahrenheit.

In a small saucepan, use a whisk to stir together 1/3 cup flour and water. Heat saucepan over medium heat, stirring frequently and cooking until mixture grows as thick as muffin batter.

Remove pan from heat and use a rubber spatula to scrape flour and water into a large mixing bowl. Set aside and let it cool completely.

Place butter in the saucepan over medium-low heat. When the butter melts, stir in cocoa powder until mixture is smooth with no lumps.

Remove saucepan from heat and set aside.

Add sugar, salt, and vanilla to the flour and water mixture in the large bowl. Beat or stir together until smooth.

Add cocoa and butter to the mixing bowl and stir to combine.

In a medium-size mixing bowl, stir together flour and baking powder.

Add flour mixture to the large mixing bowl and stir together.

Pour batter into a greased 9x13-inch baking pan.

Bake for 20-30 minutes, until a knife inserted in the center comes out clean. Do not overbake.

Cool for 15-20 minutes, then cut into squares and serve.
Recipe Notes
*You can substitute the sugar for 1 cup honey or maple syrup. It will slightly change the taste and texture of the brownies.
Fudgey Brownies:
If you prefer fudgier brownies, reduce the 2 cups flour to 1 1/2 cups, and the baking powder to 1 1/2 teaspoons.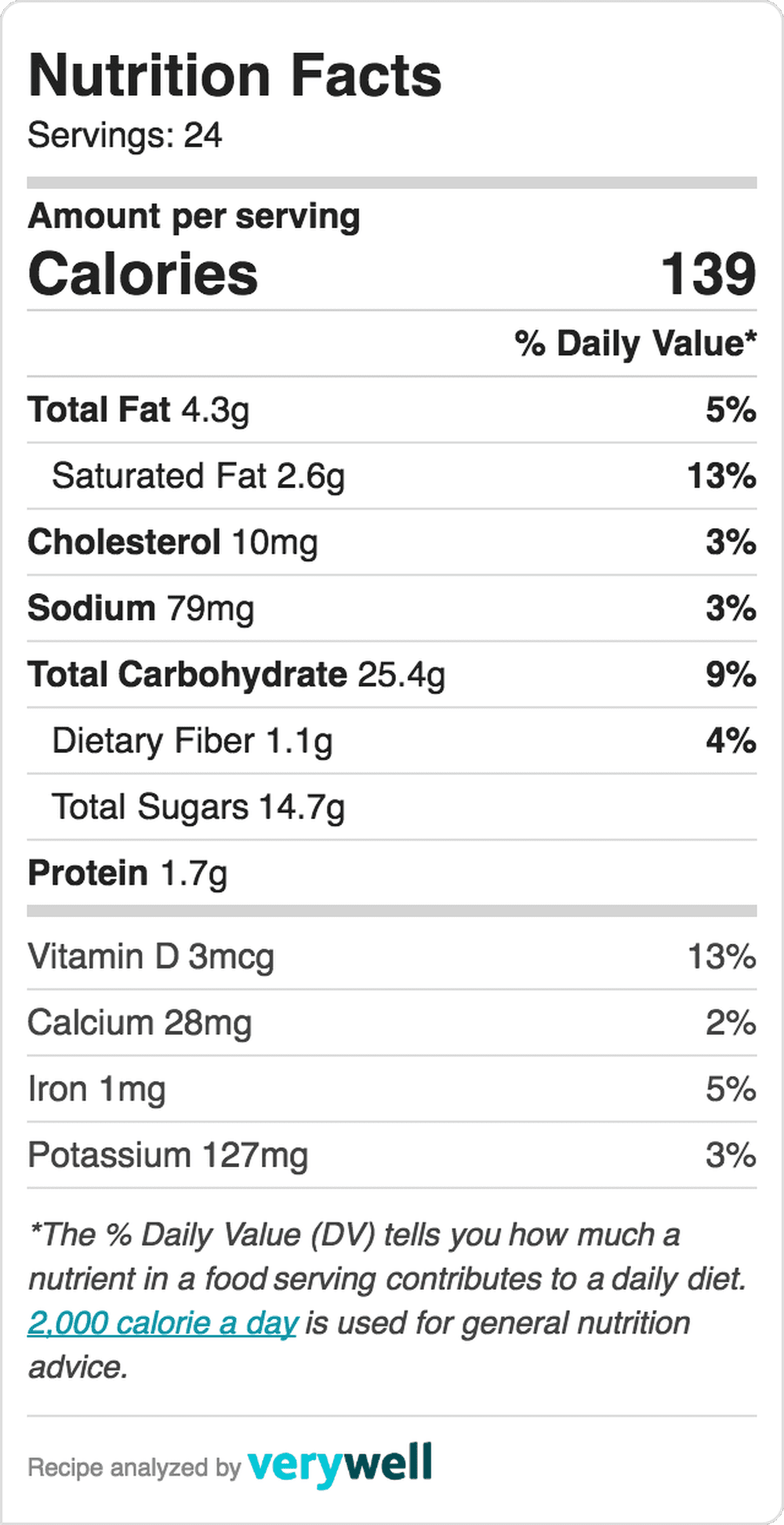 Please note: These nutrition facts use white flour and butter. The actual calories and nutrition of this dish depend on what ingredients you use. 1 serving = 1 brownie.
Obligatory Brownie Merch:
These are affiliate links, which means I receive a small compensation if you make a purchase using the links. You can view my full disclosure policy here.
Fun Pic to Pin:
---
---