Clean & Cheap Pizza Sauce for 40 Cents
Reading Time:
3
min
This easy pizza sauce costs 40 cents for 2 large pizzas (frugal), takes less than 3 minutes to stir up (fast), and is made with real food ingredients you probably already have (WIN).
This post may contain affiliate links. Read my disclosure policy here.
I try to keep my recipe introductions short and to the point. I know what you do when you click on a recipe link. You probably didn't even read this. You scrolled directly to the recipe to see if you actually have all the ingredients.
I do the same thing.
However, this pre-recipe space is supposed to be my chance to inspire you to return to my blog for more. Or encourage you to subscribe so you get all the frugal recipes plus exclusive content once a week (see what I did there).
So here's my inspiring bit: I promise not to clog the beginning of these posts with boring things you don't care about. I promise to treat you like a human being with a life and important stuff to do.
And if this recipe becomes one of those important stuffs to do, if this recipe helps you save money and eat healthy, all the better.
So here it is:
Honestly, pizza sauce from the store is already cheap. Usually around $1 per jar, which lasts at least two large pizzas. But that's got nothing on my sauce.
3 Reasons Why Homemade Wins:
It's VERY cheap. Think 40 cents for 2 large pizzas.
No added sugar or mystery ingredients. My sauce has 8 ingredients, and 5 of them are spices you already have in your cabinet.
It's fast. 3 minutes and you have pizza sauce. No need to add that to your grocery list. Just keep the ingredients stocked (actually, you probably already do).
This Clean & Cheap Pizza Sauce is:
Frugal
Healthy
Egg-free
Dairy-free
Allergy-friendly
Easy
Make ahead
Vegan
Vegetarian
If you try this recipe, let us know! Leave a comment, rate it, and tag a photo #cheapskatecook and @cheapskatecook on Instagram.
Clean & Cheap Pizza Sauce
Makes enough sauce for 2 large pizzas
Ingredients
One

6-oz can

tomato paste

1 1/4

cup

water

1/4

tsp

garlic powder*

1

tsp

each dried basil, oregano, and parsley*

1/8

tsp

salt, or to taste*

Pepper, to taste
Instructions
Whisk all ingredients together in a bowl. Add more water or seasonings as needed, to taste.

If desired, cover and refrigerate for several hours to let flavors meld.


Use a spoon to spread sauce onto pizza crust. Follow crust instructions for baking.
To Freeze:
Freeze any leftovers in a small container with a tight-fitting lid. Leave a little space between the sauce and the lid of the container to allow liquid to expand as it freezes.

Thaw in the refrigerator overnight.
Recipe Notes
*You can substitute all the seasoning for 3-4 tsp of Easy Greek Seasoning
No tomato paste? Substitute it with two 8-oz cans tomato sauce. Omit water.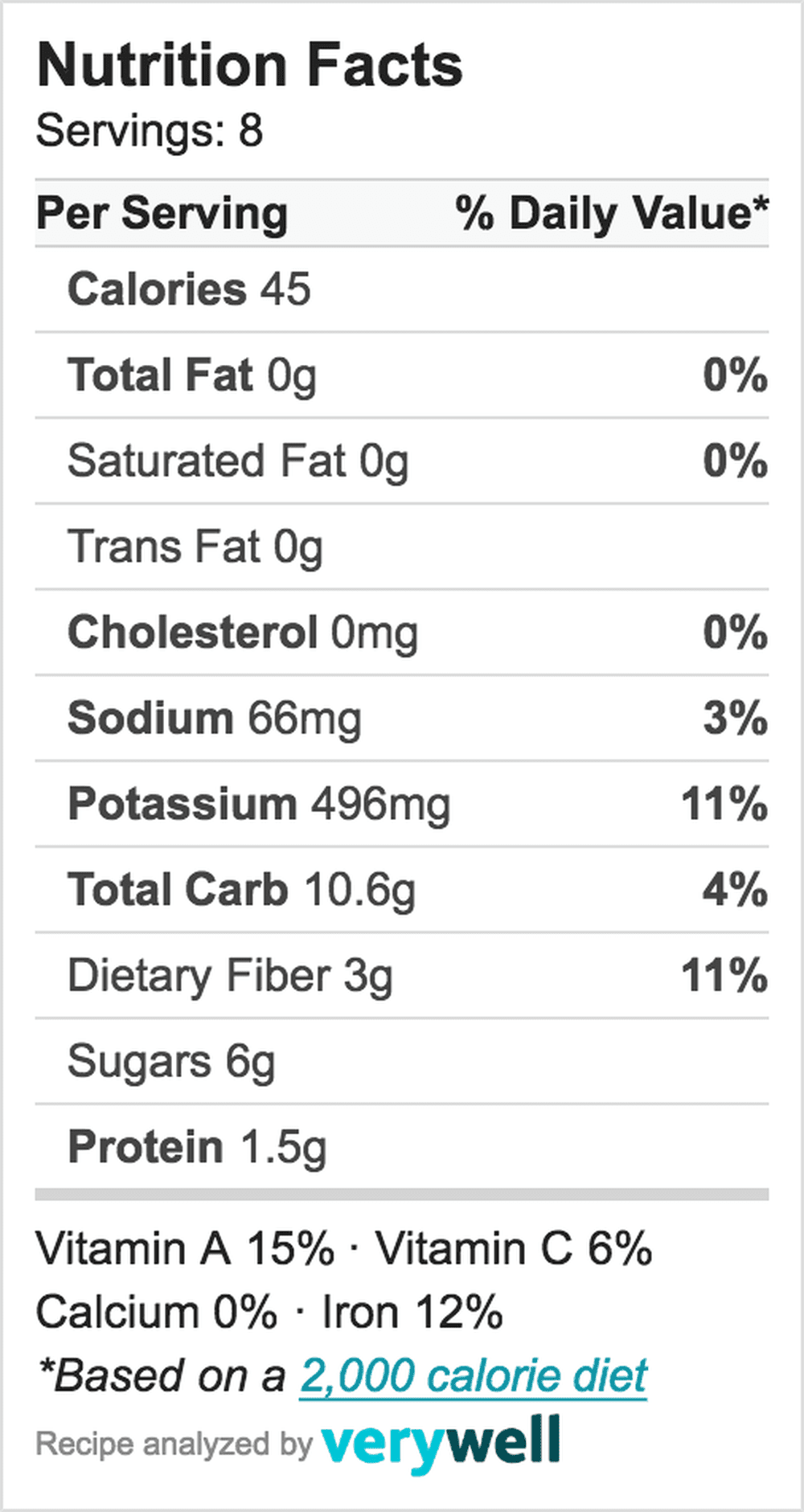 Try this:
Use it with Garlicky Pizza Crust. Obvs. $.70/large crust
If you want something with more veggies that you can make ahead, try Easy Marinara Sauce. The frugal hacks help make it almost the same price as this sauce.
More Frugal Make-It Yourself Recipes:
What spices do you keep on hand in your kitchen for sauces and dressings?
If you found this post helpful, let us know! Leave a comment, share it on Facebook or Pinterest, and follow us on Instagram or YouTube for more!
Slash your grocery budget and feed your family real food! Get simple, frugal, real food menu plans every month for FREE in the Cheapskate Cooks' 1-Min Email. Get your first one here.
---
---