Easy Frittata (Or How to Use All the Vegetables in the Crisper Drawer)
Reading Time:
3
min

Frittata is like the green smoothie of baked egg dishes. It tastes good, and it tricks you into eating vegetables you would never normally eat in the morning. On that same note, quiche is like the pink smoothie that's made with frozen yogurt and strawberry sauce and still labeled a health food. Quiche is basically a deep dish pizza, but replace the extra thick crust with eggs, cream, and melted cheese.
This frittata can't claim a delicate buttery crust or equal parts cheese and eggs. However, it can claim other qualities. It takes 10 minutes to whip together and pop in the oven. It's completely customizable and 1,000 times easier to make than a quiche. You can load it with nearly any vegetable dying a slow death in the crisper drawer.
Also, bacon, cheese, or sausage (easy cheap recipe here) make great additions – for obvious reasons in that, they make great additions to everything.
I like to make a big pan at the beginning of the week and warm up leftovers for a quick, protein-packed breakfast.
Easy Frittata
This recipe is super flexible - use what you like, use what you have.
Ingredients
2

tbsp

oil or butter

¼

cup

onion, chopped

1-2

cups

vegetables, chopped*

4-6

eggs

Salt, to taste

Pepper, to taste
Instructions
Preheat oven to 400 degrees Fahrenheit.

In a large skillet, heat oil over medium heat. Saute onion (If using potatoes or peppers, add these here too) until translucent.

Add any other vegetables and cook until soft but not completely cooked through.

Meanwhile, crack eggs in a medium-size bowl, and scramble them with a whisk or a fork. Add salt and pepper to taste.

Place sauteed vegetables in a greased pie dish or 8x8-inch baking dish. Pour egg mixture evenly over the vegetables.

Bake for 20-30 minutes at 400 degrees Fahrenheit, until top of eggs is no longer wet.

Remove from oven, allow it to cool slightly, then slice and serve.
Recipe Notes
*Vegetables: broccoli, tomatoes, peppers, mushrooms, spinach, zucchini, potatoes, and even sweet potatoes all work great in a frittata. Just make sure the potatoes are soft by the time you put them in the oven.
Cheese & Sausage: 1/2-1 cup of crumbled sausage, bacon, or shredded cheese takes this frittata to a new level. Stir any of these into the egg mixture before you pour it over the vegetables. Make sure the sausage is thoroughly cooked beforehand. Here's an easy, cheap homemade version.
Speed Tip: If you use a cast iron or oven-safe skillet, you can pour beaten eggs directly into the pan and place the whole thing in the oven. Bake for 10 minutes at the same temperature.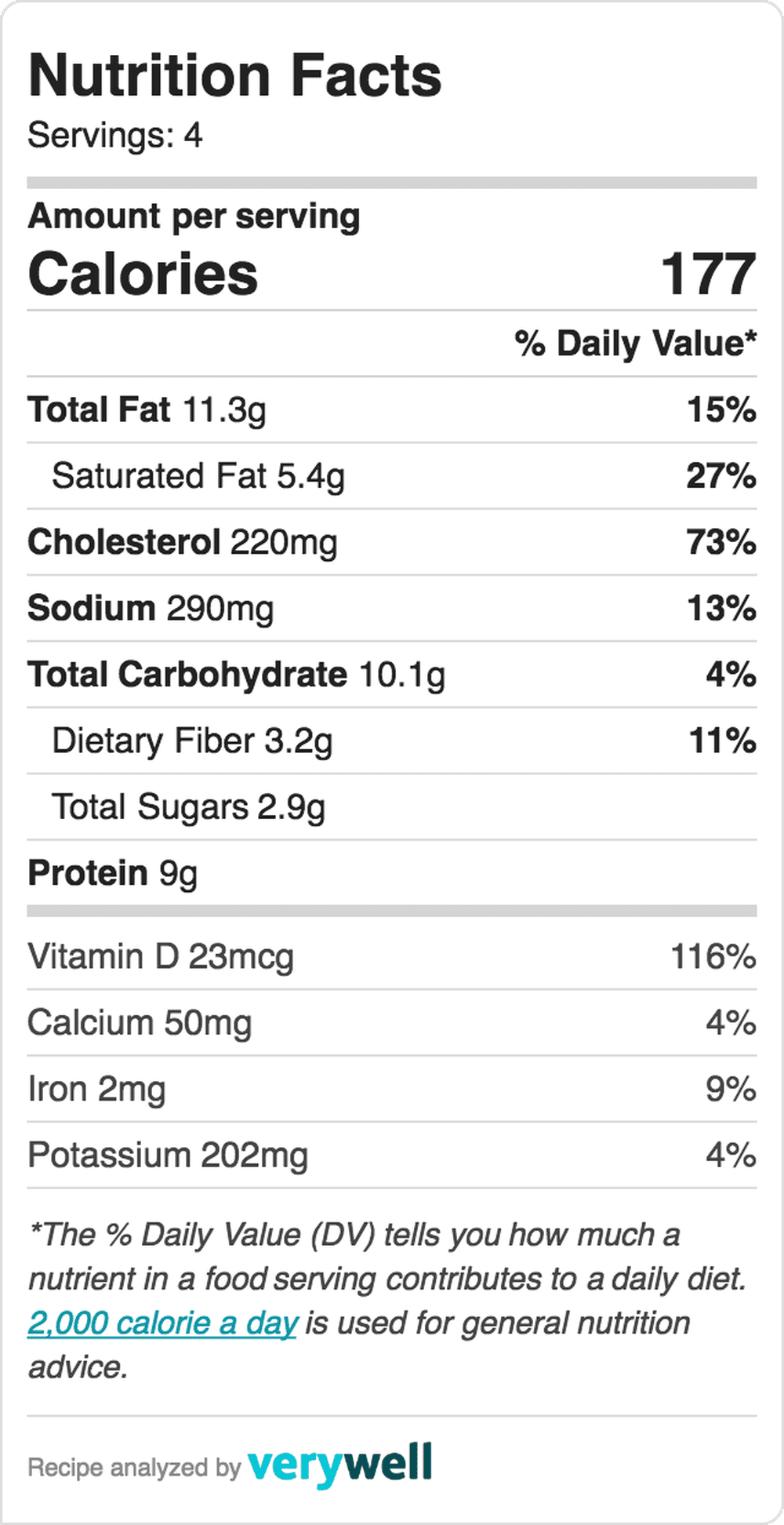 Other Ways to Eat More Veggies (or Bacon):
---
---